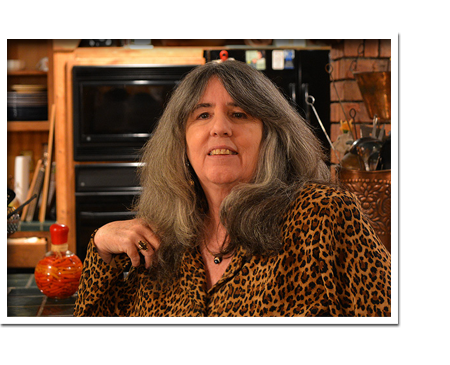 About Me:
I have been in private practice in downtown Charleston since 1991 and also have an office in Summerville. I specialize in working with folks who engage in Self-Injurious Behaviors, issues involving Trauma/Loss, Bipolar Disorder, and more. I am an LPC, an LPC Supervisor, A National Certified Counselor, a Master Addictions Counselor, a Certified Addictions Counselor (CAC-II), and an Advanced Family Mediation Practitioner. I am also trained in EMDR and Critical Incident Stress Management, and I taught a Clinical Supervision course at Webster University for six years. I received my master's degree (M.Ed) in Clinical Counseling from The Citadel. In August, 2007, I co-authored a book with Susan Shankle entitled What in the World are your Kids Doing Online?, which was published by Broadway Books, a division of Random House/Doubleday. It can still be purchased on amazon.com. I regularly conduct professional workshops at the Pee Dee Allied Health Education Consortium and elsewhere around the state of SC. I have also presented at national and international conferences on a variety of topics.
Welcome to "Helping Professionals Connect!"
(also known as "The List")
— a statewide counselor email list that I started many, many years ago — it has even spread into some parts of North Carolina, Georgia and even Florida!
I feel sure it will be very helpful to you, regardless of whether you are in a public or private practice setting, or are an LPC, LPCI, LMFT, LMFTI, Social Worker, Psychologist, Psychiatrist, Psychiatric Nurse, Mental Health worker, Substance Abuse Counselor, School Counselor, Art Therapist, Hypnotherapist, Professional Coach, Graduate Student, or Retired Professional.
Membership is  required for access to Postings.